You can enable two-factor authentication on your account by visiting your account settings page.

Select "Set up two-factor authentication" under the "Security" heading, and follow the steps to set up your phone to receive or generate verification codes.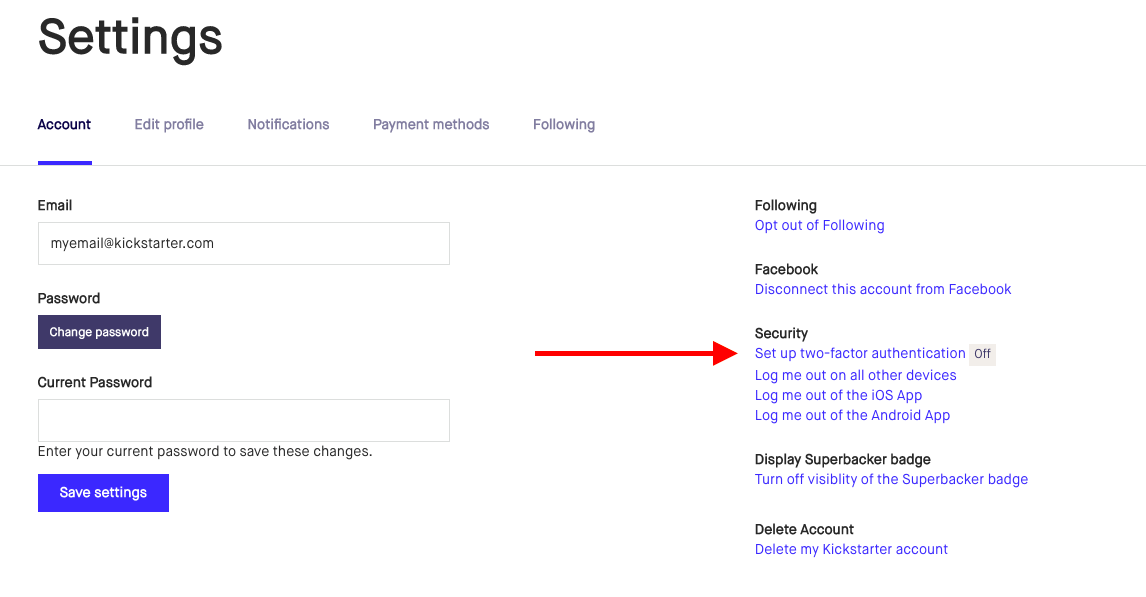 With two-factor authentication enabled, you'll get verification codes via text message or an authentication app, whenever you try to access your account from an unfamiliar device. You'll be prompted to enter that code before you can access your account.